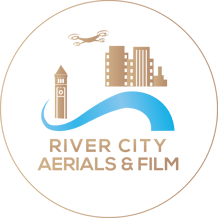 River City
Aerials & Film
Bringing 15 years of experience in video production, photography, and aerial drone services to the Inland Northwest.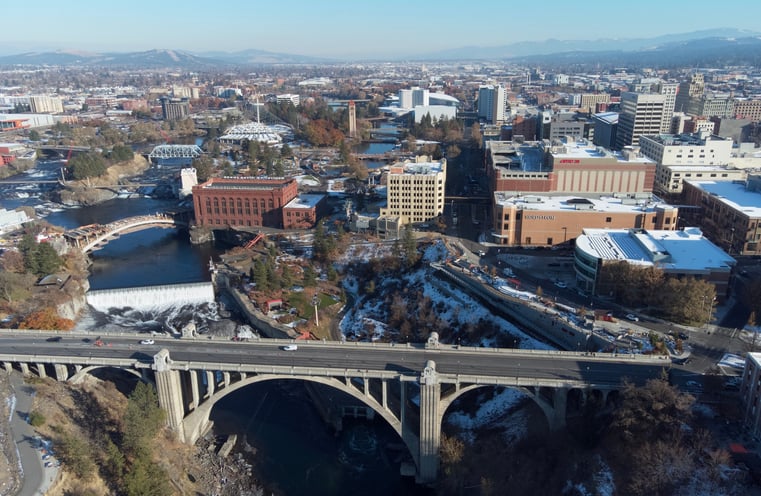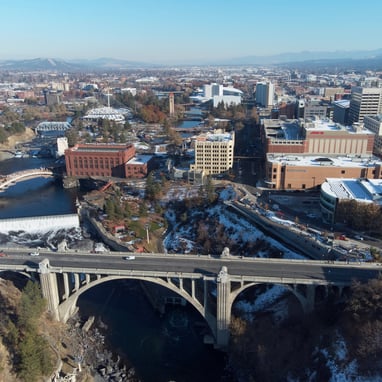 941-284-5637
rivercityaerials@gmail.com
Aerial Imaging and Video
Fully licensed professional drone imaging and video services. We offer custom packages to fit every budget, starting at just $75.
Real Estate & Construction
Let us take care of your listing photos and video walk-throughs, virtual staging, site surveys, aerial inspection images, and more!
Film & Videography
From commercial to creative, we've done it all. We can help with everything from concept creation, to writing, production, and editing, to bring your next video project to life!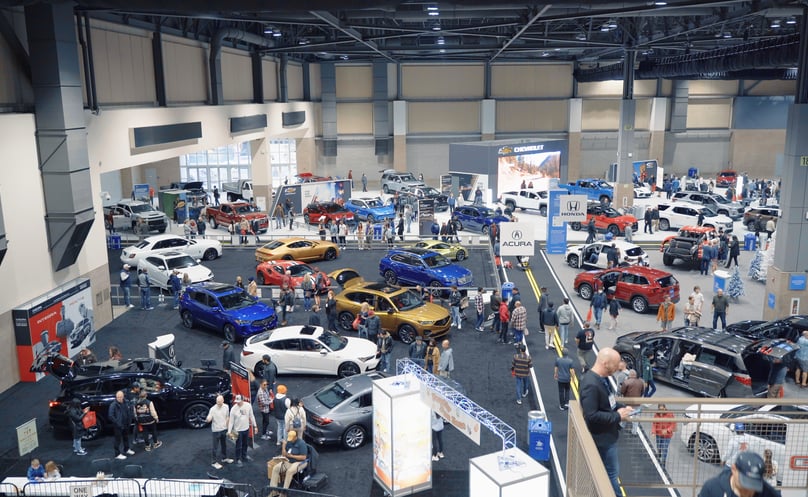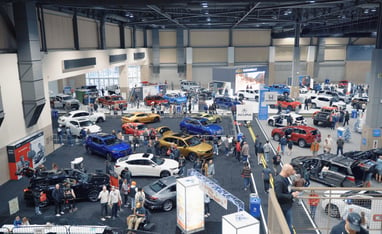 Seattle International Auto Show
November 2022
Check out some of the shots we took in collaboration with Clutch Kick at the Seattle International Auto Show. We covered a lot of the new and upcoming models as well as some classic and enthusiast cars. See our full video footage of the event on YouTube or streaming through Roku.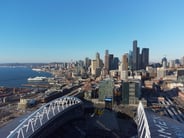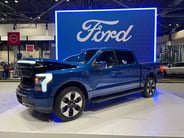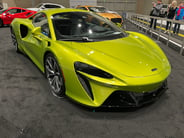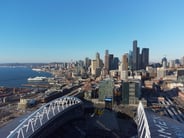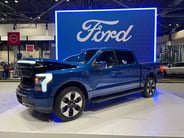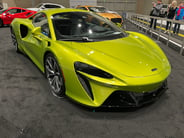 Whether you're interested in receiving a quote, learning more about the services we offer, or scheduling a shoot, we'd love to hear from you.