At River City Aerials & Film, we stand behind the quality of our work. Take a look at some of what we've been up to lately, and see for yourself!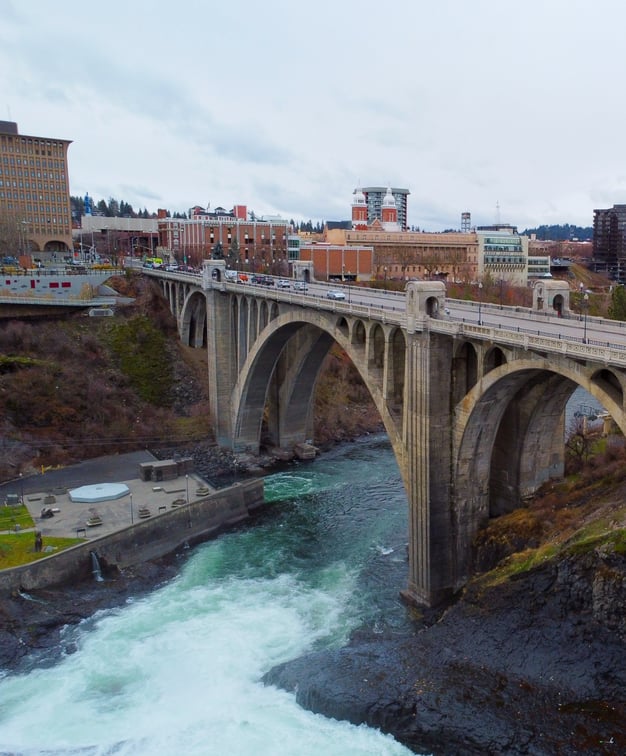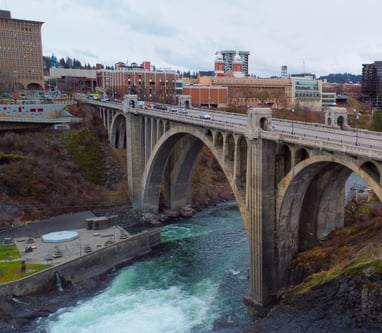 Seattle International Auto Show
NOVEMBER 2022
Check out some of the shots we took in collaboration with Clutch Kick at the Seattle International Auto Show. We covered a lot of the new and upcoming models as well as some classic and enthusiast cars. See our full video footage of the event on YouTube or streaming through Roku.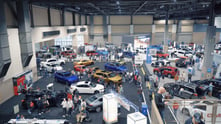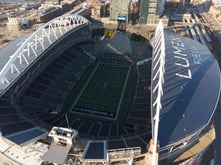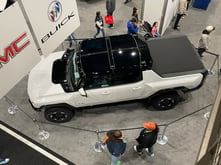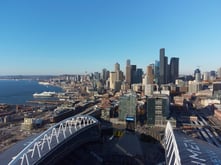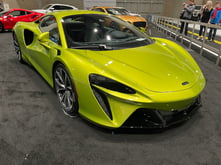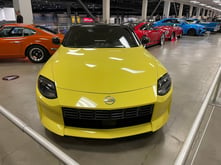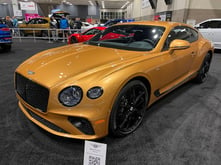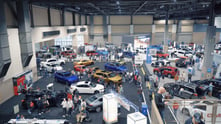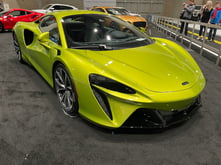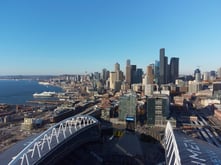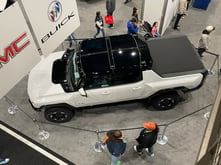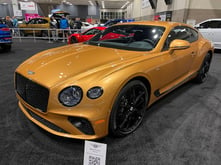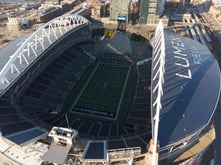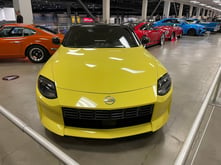 Hurricane Ian
Sarasota, FL
OCTOBER 2022
We were on the ground on the Gulf Coast of Florida in the aftermath of Hurricane Ian helping to document and assess damage through aerial imaging.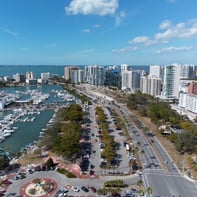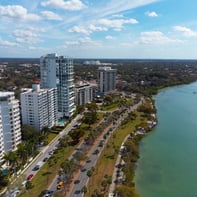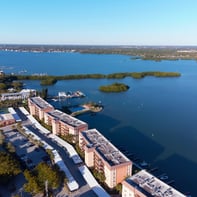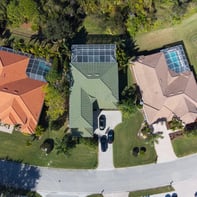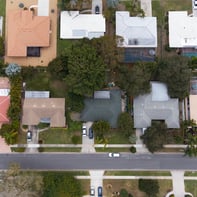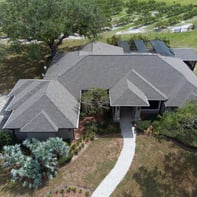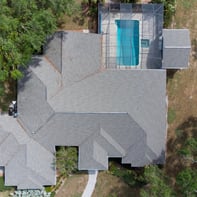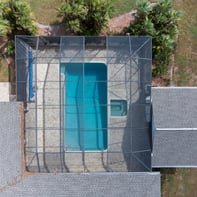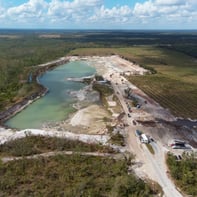 REAL ESTATE & CONSTRUCTION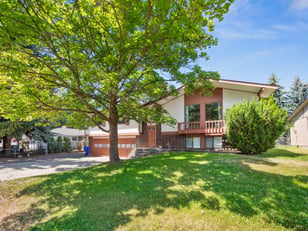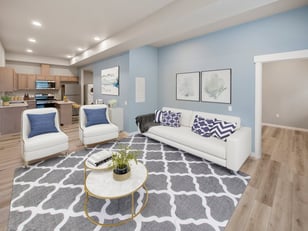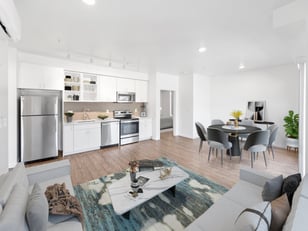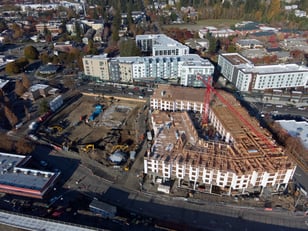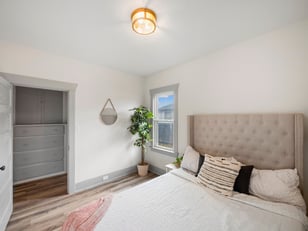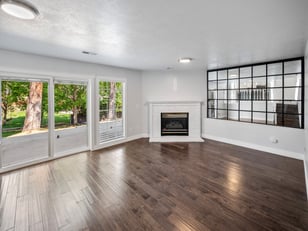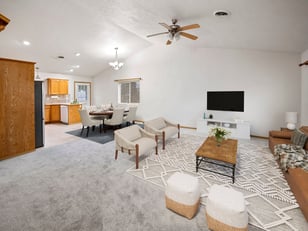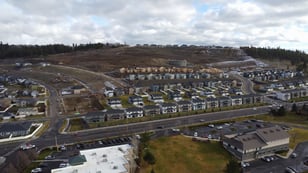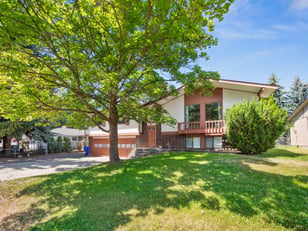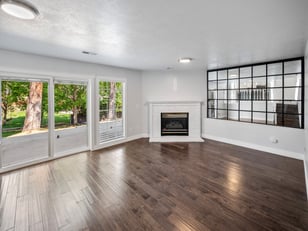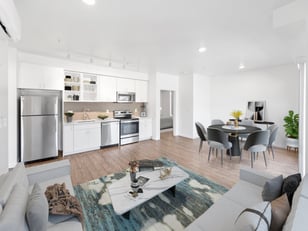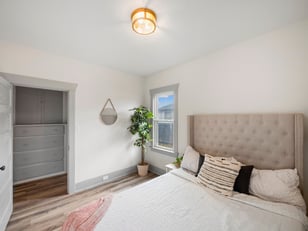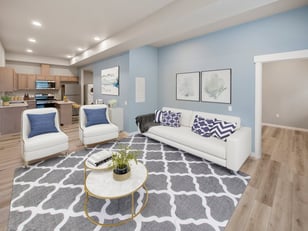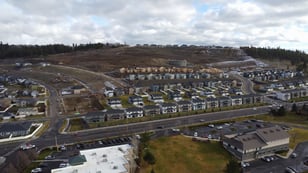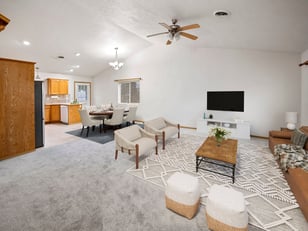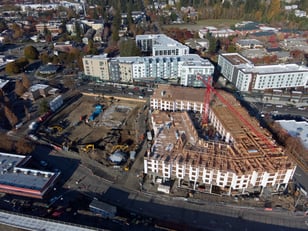 We collaborate regularly with Clutch Kick to create high quality automotive video content. Check it out!